How do I redeem a discount code or coupon?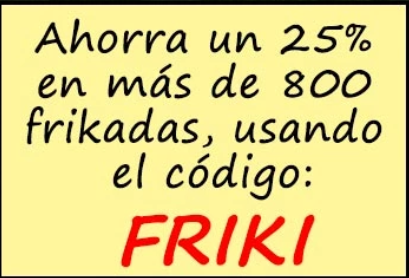 video
In Kurogami we like to pamper our users a lot, so throughout the year we create various coupons or discount codes that allow you to give your whims in a much cheaper way.
To be able to benefit from this type of coupons, you must be very attentive to all our social networks and our website, as it is in these sites where we usually publish such coupons. 
If you want to redeem them, you must make an order as if it were a normal order, however, you must pay attention to the box "Enter your promotional code" and manually enter the code, then press the redeem button and voilà! You will already have applied the discount.