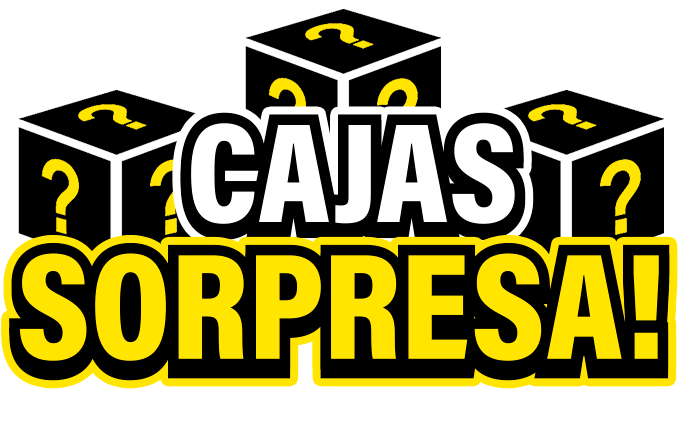 Do you want to make a special gift and are you looking for something different and fun? Or maybe treat yourself to something that surprises you? Yaaah! Really you have found what you are looking for.
You have anime mistery boxes like Kimetsu no Yaiba, My Hero Academia or Dragon Ball, with geek gifts that you can find in our online store. Depending a little on what we have in stock and the size of the box you choose, you can get from 4 to 9 products in the mistery box. From a PLUS ULTRA Mug, or an epic Anime Poster, to a Kawaii Plush, an Anime Funko PoP or a Premium Figure.
And the best thing is that it will be cheaper than if you bought it individually! Yes, yes, you read correctly, the price of the box will always be lower than the price of the products separately.
Are you curious to see what you can find? Look the following video!