How to order a product from STOCK?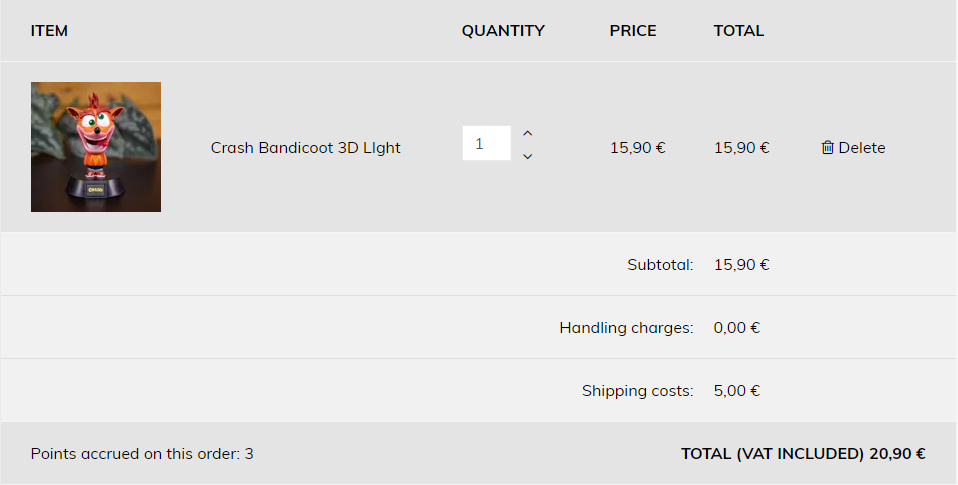 video

If you already have your eye on a product and want to have it as soon as possible in your home, you must click the tab to finish shopping in your shopping cart. This will redirect you to the order confirmation screen.
In this page appear a series of options that are going to be very important to be able to carry out your order correctly:
Quantity: Number of products in the cart
Price: Current price of your order 
Shipping costs: Depending on the shipping method selected
Handling charges: Depending on the form of payment selected
The discounts section: Where you can redeem points if you have them, enter a promotional code or select the amount of money you would withdraw from your virtual wallet if you had purchased a virtual card.
Method of sending and payment: You will be able to visualize the different methods of payment and sending depending on the place where you live. Except if you live on another planet, because at the moment we do not have interplanetary shipments.
Comments: In this section you will be able to comment any doubt or annotation that you want our team to take into account.
Confirmations: If you wish to receive an invoice for your order.