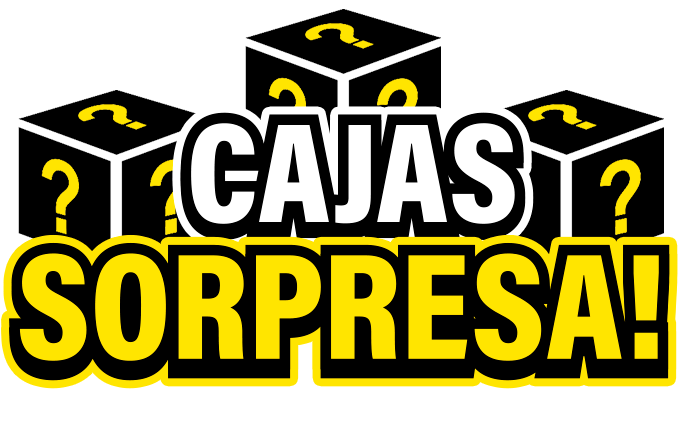 If you want to surprise with a special gift, or perhaps treat yourself but you don't know with what, you are in the right place!
With the mistery boxes, you will have a different and fun experience, with the movie gifts that you can find in our online shop. Depending a little on what we have in stock, and the size of the box you choose, you can get from 4 to 9 gifts in the mistery box. From an adorable Disney Plush or a practical Wizards and Witches Purse, to a magical Harry Potter Pendant, or Marvel Premium Figure.
And the best thing is that it will be cheaper than if you bought it individually! Sure, you read correctly, the price of the box will always be lower than the price of the products separately.
Are you curious to see what you can find? Look the following video!