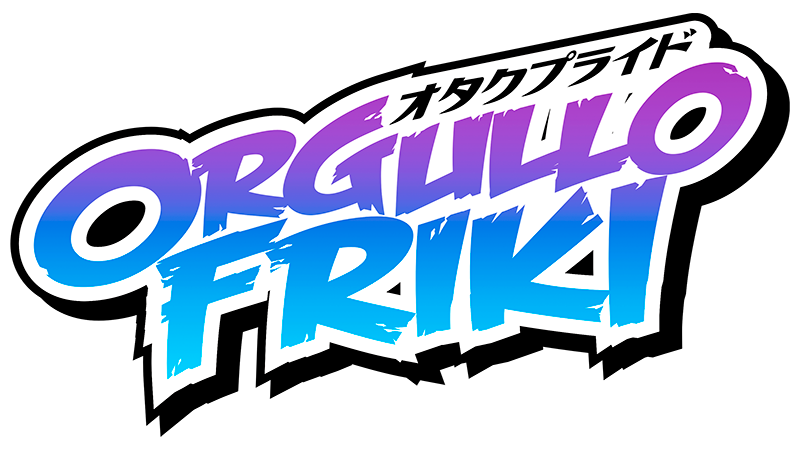 Geek Pride 2023 is coming up, a perfect excuse for you to fill your shelves with geek products!
From May 22 to June 4, use your saver quirk and enjoy our variable stock coupons with a discount of up to €12.
But wait, there's still more. Reserves? With the code FRIKIRESERVA10 you get a 10% discount.
And to top it off, if your order exceeds €30, shipping is FREE.
So give that geeky passion a run and celebrate it as it deserves!